YOUR FAVOURITE MOVIES AS FINE ART PRINTS
The F I L M . A R T collection of seductive large format prints is the work of Fine Artist Mark Harris.
By capturing the average colour of every frame of a film and presenting each of those frames as a sequential swatch of colour, Mark creates bold prints that capture the entire pallete of your favourite movie.
Dive straight into the full catalog of work by clicking on THE COLLECTION in the main menu or look for your favourite film, director or actor using the search tool.
FEATURED COLLECTION - ARTIST'S CHOICE
WHAT'S YOUR FAVOURITE FILM?
Mark has created abstract landscapes of colour that form ever-changing horizons, in time with the mood and tone of the films that they depict. The works are created in the same aspect ratio as the films were originally theatrically screened, linking the presentation of the prints directly back to their celluloid counterparts.
All works are professionally printed using fine art inks on Photo Rag 308gsm paper ensuring the artwork does not fade or detiorate with time.
GIFT CARDS - now available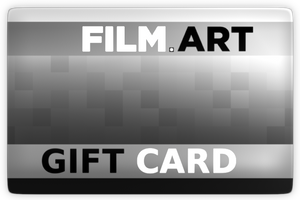 Give the gift of art to your movie-mad friend or loved one with a F I L M . A R T Gift Card.
Simpy select the amount you wish to gift.
Select Gift Amount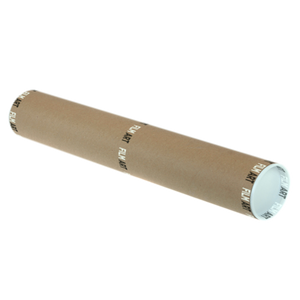 Testimonials
What an incredible piece of art. My whole movie in a picture. Mind blowing. I've never seen anything quite like it and will cherish it forever. So so clever.

Philip Barantini - Film Director - Boiling Point
Being able to see a snapshot of a film's colors all at once isn't just an interesting art project, it's a tool to quickly deconstruct mood, pacing, and how the piece fits into a filmmaker's other works.

Aaron Moorhead - Film Director - The Endless - Spring - Resolution
In a moment of complete serendipity I managed to join the dots between the desire to buy a friend a gift, finding out about his favourite film and discovering Mark's extraordinary art.  Result?  A beautiful print and a very happy friend.  My order was handled quickly and efficiently.  Fantastic art - faultless service.

Stephen Gash - Producer - London, UK
Having found some of Mark's work on another site I researched his art and found this great value collection of prints. I can highly recommend these cool and original pieces of abstract art.  I am now a huge fan of the Jurassic Park film and Film.Art print.

John Scheerer - Collector - California, USA
The opportunity to combine a beautiful, original piece of abstract art with my wife's all-time favourite film meant this was a gift we can both enjoy for the long term. A seamless ordering process, a quick delivery and a simply stunning result…thank you Mark!

Mark Williams - CEO - Sussex, UK
What an amazing experience I had with Mark and F I L M . A R T  My partners favourite movie wasn't in the collection but Mark kindly made it for me. We were both thrilled with the result. Thank you Mark! You were brilliant to deal with and your work is absolutely amazing! 
Thank you for making a birthday special! 

Lisa Ellison - Collector - South Australia
The colours from this print are amazing: the monochrome and full colour sequences from the film stand out and give the print its own narrative - it really shows the importance of colour and contrast in a film scene to set mood and context. This is a unique take on a film that is special to me; a wonderful, personal gift of love. It hangs above the television in our home: so when this is turned off, this art is something to look at from afar, and close up.

Mark Wickett - Collector - South Australia
FRAME YOUR FAVOURITE FILM
Prints are available to purchase in a choice of black, white or solid oak frames. Alternatively you can purchase them on their own for you to frame as you wish. All artwork Is hand-titled, editioned and initialed by the artist and accompanied by a certificate of authenticity.